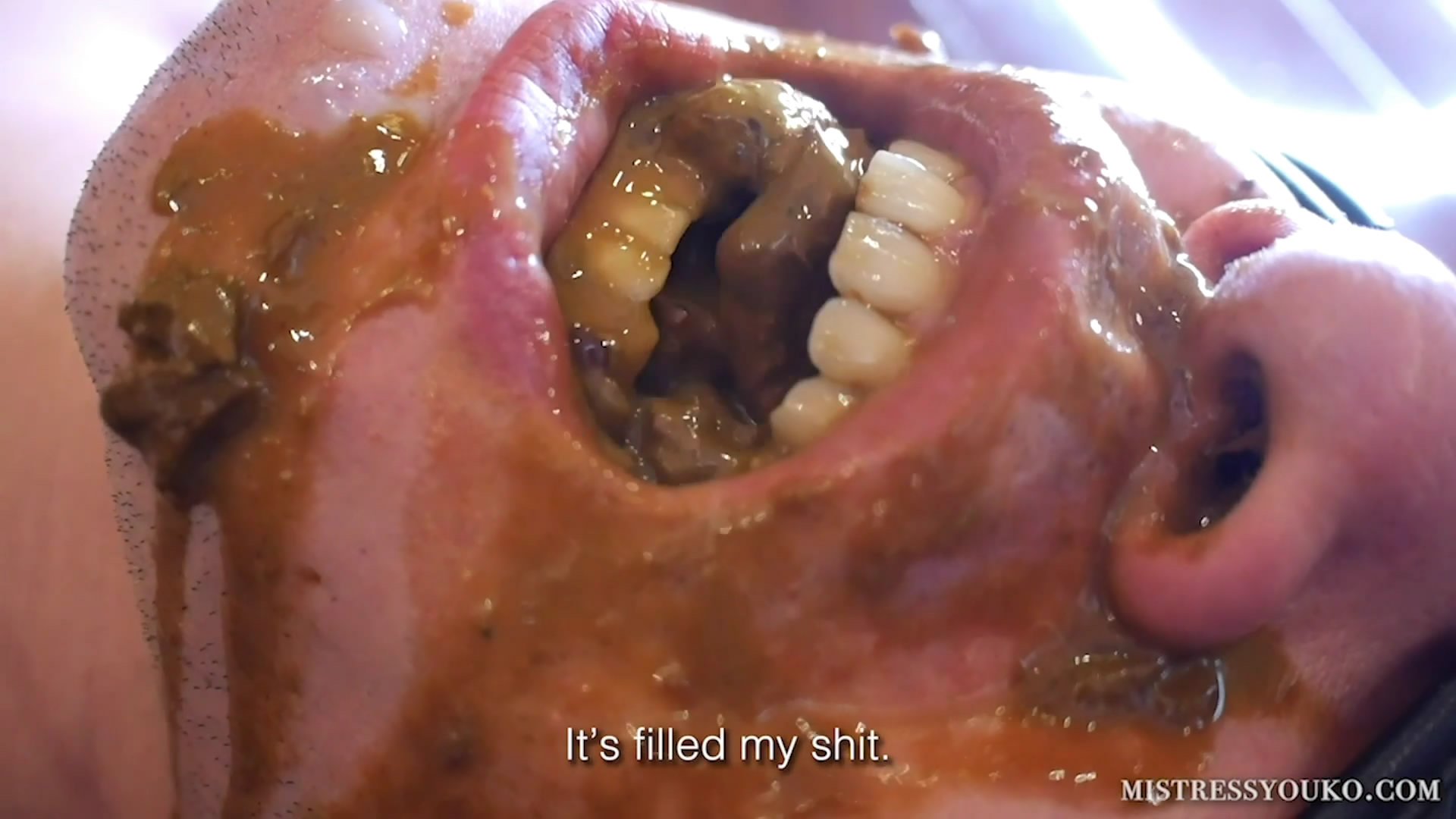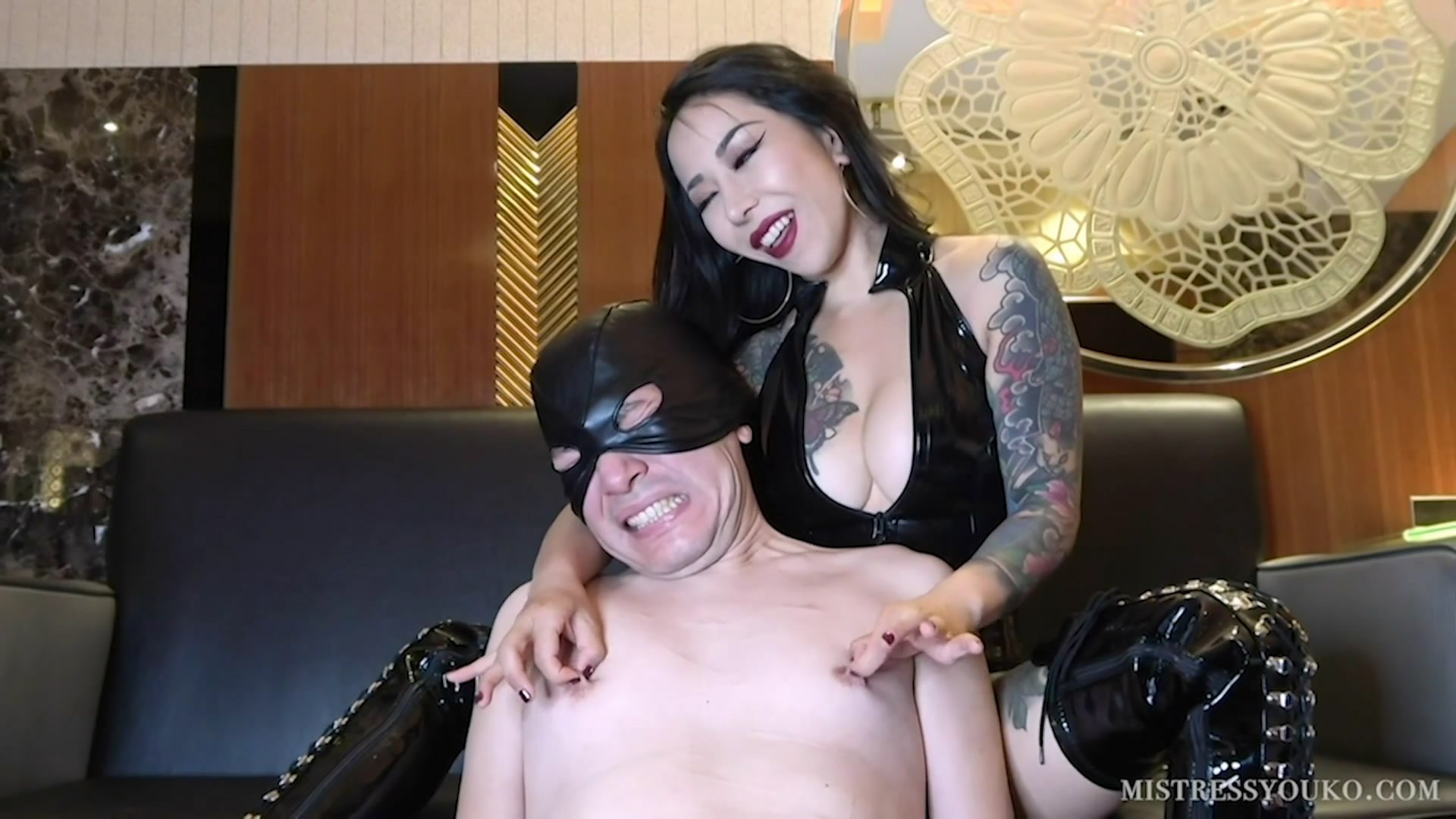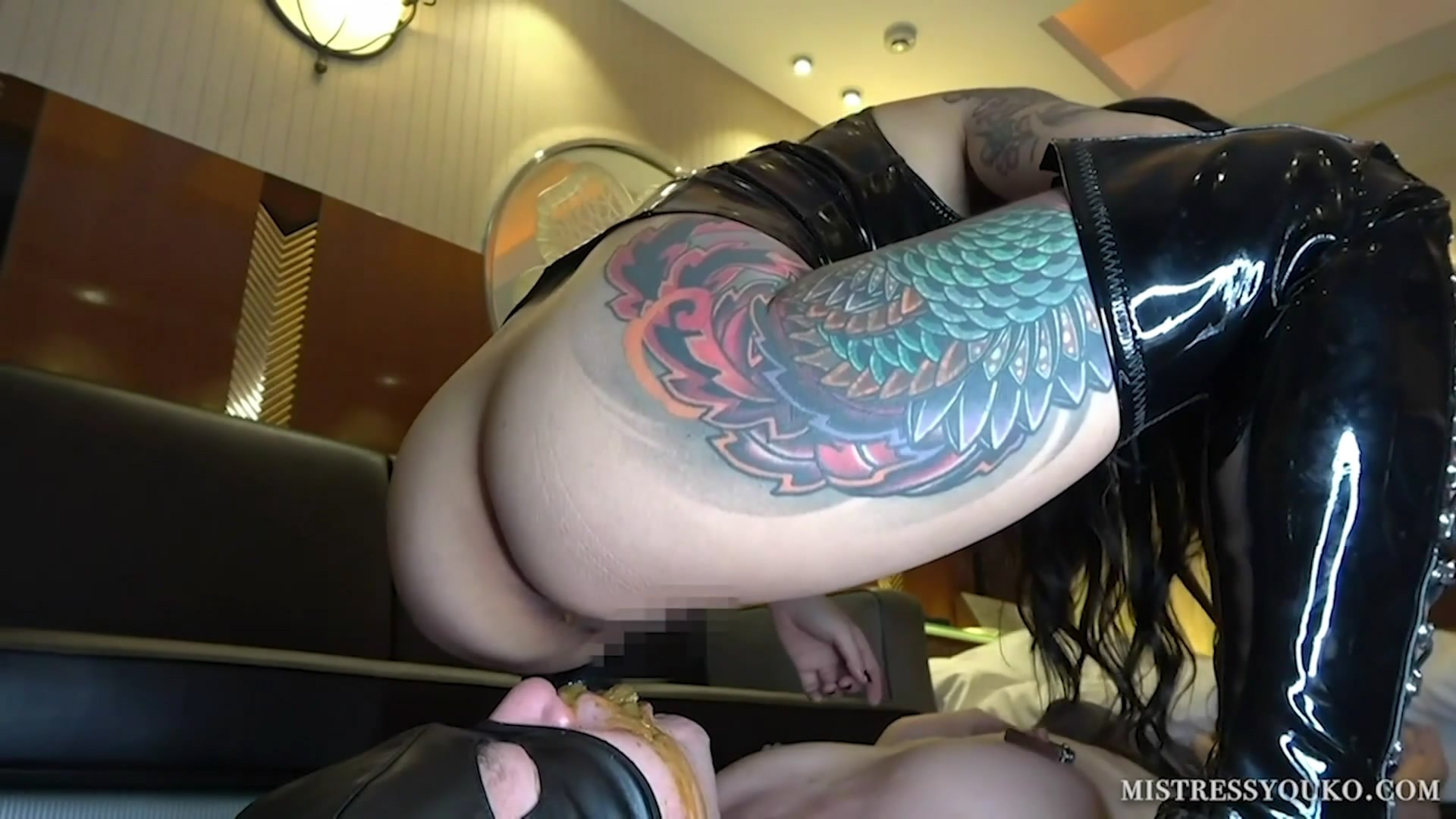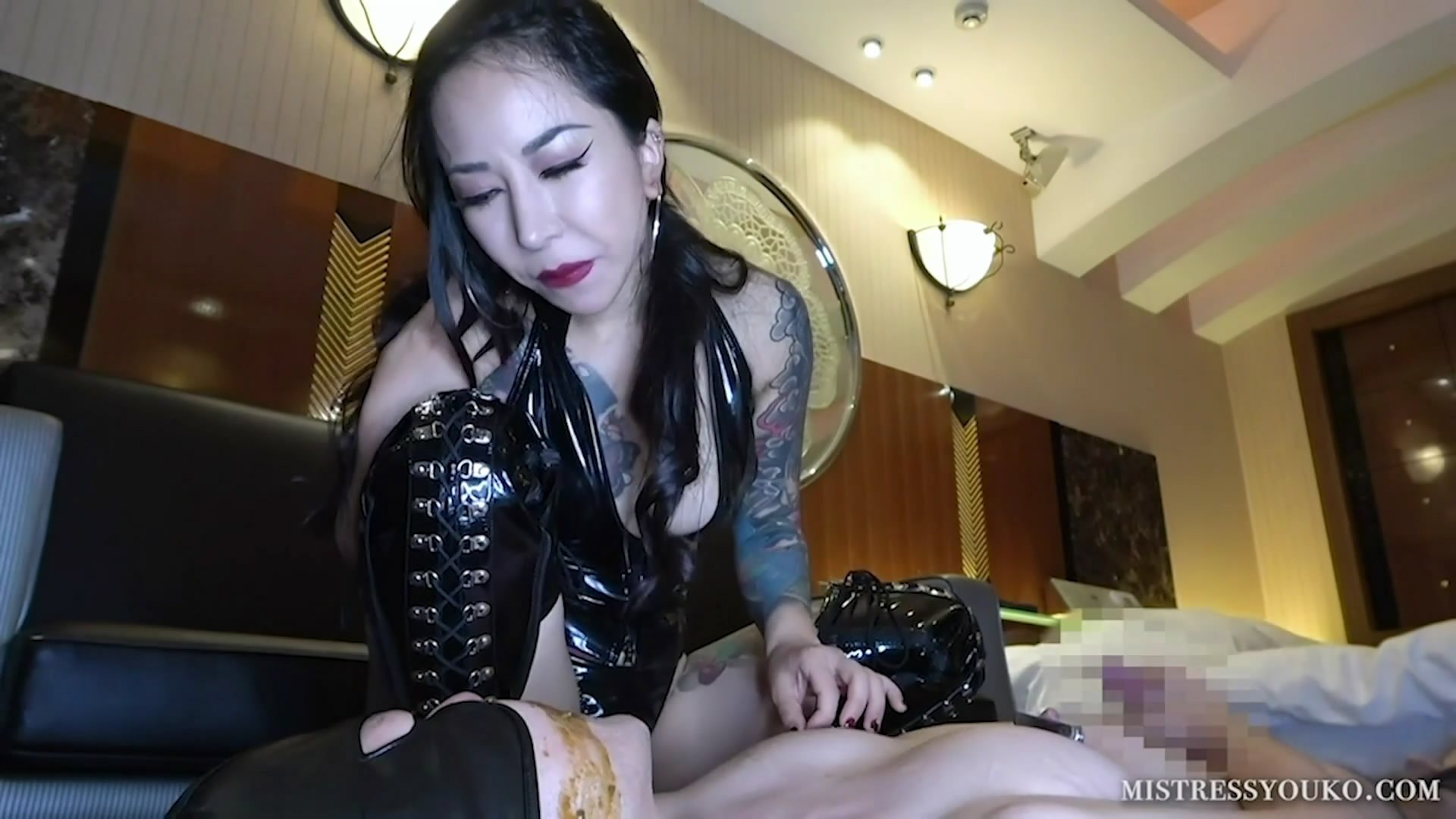 Mistress Youko speaks Japanese in this video but it has English subtitles.
A sub wants to touch his tiny dick but must work for Mistress Youko to get permission to do so. Mistress Youko Encourages the sub to worship her asshole again and again until she is totally satisfied. Finally, Mistress lets the sub stop and gives him permission to touch his dick but there is a catch, he has to eat something from the mistress' asshole, chew it and swallow it completely.
This video doesn't have the feeding scene because of this platform's rule. You can buy the video, which includes that scene, on the Japanese platform.


Format: MP4
Duration: 39 Min
Size: 1387 Mb
Resolution: 1920


Download Asshole addiction 2 starring in video Mistress Youko