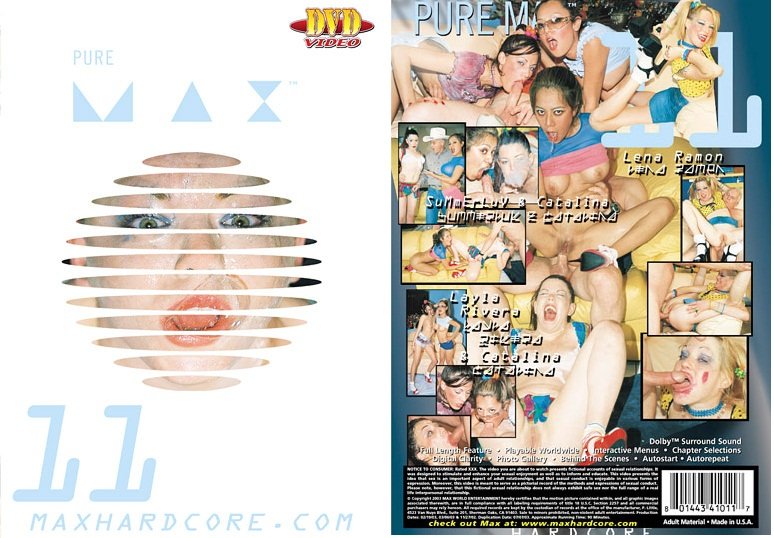 The true hardcore legend does it once again as he pounds these girls for your pleasure.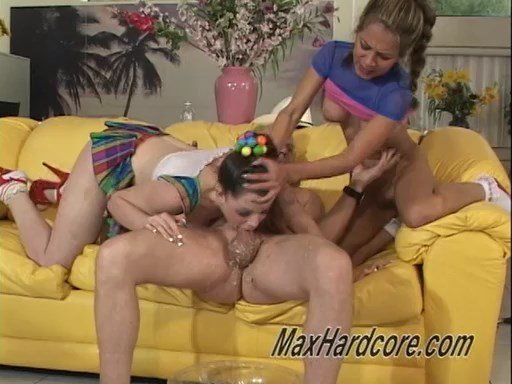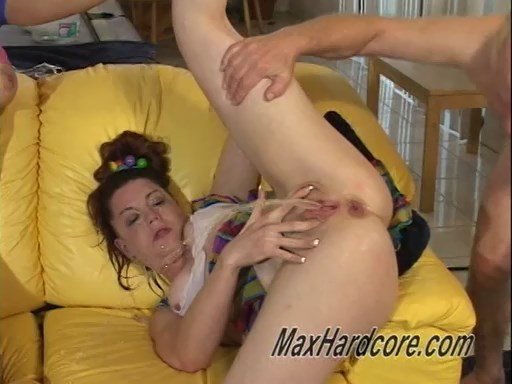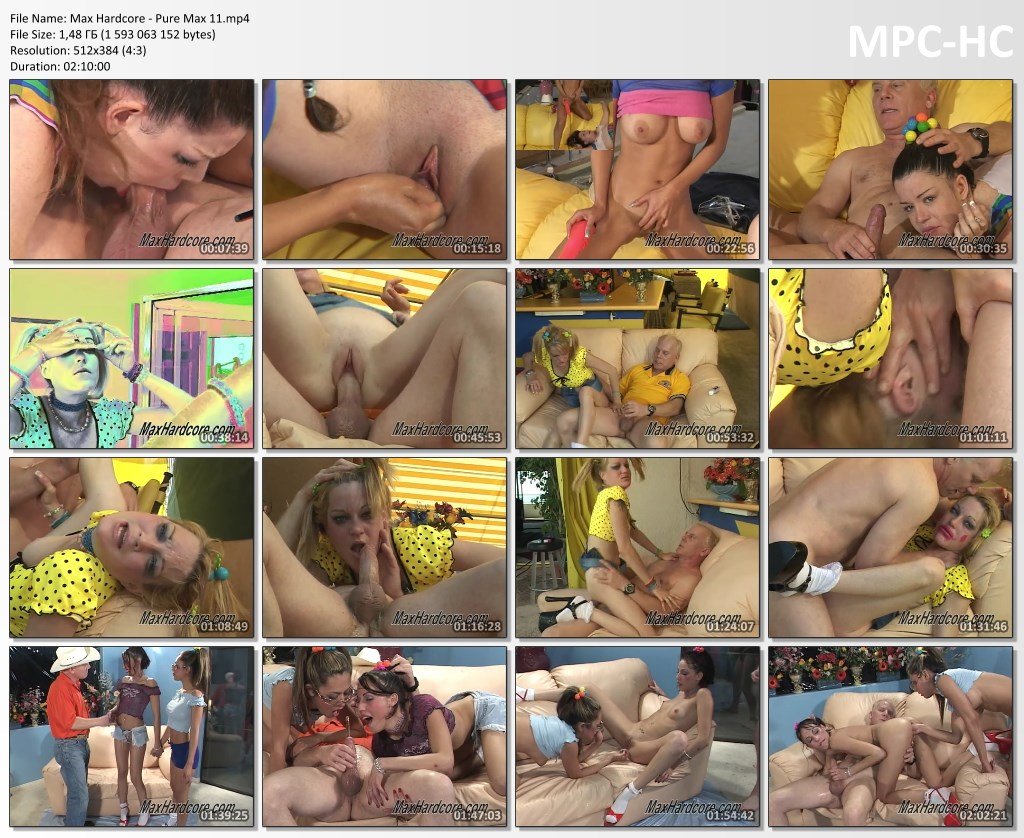 Teeny Asian Camwhore Vomits with Shitty Anal Beads
Opens with her in just panties. She takes them off then begins gagging herself with a black dildo. While gagging, she pukes into a glass bowl. She fucks herself in the ass with some anal beads. The beads get shitty and she sucks the shit off of them and swallows it. She uses the beads to puke more into the bowl. She drinks it all down then uses the black dildo to puke it back onto the bowl. Then she dumps it all onto her head.
STARRING : NASTY CHINKY TOY
LENGHT : 16 Minutes 2 Seconds
SIZE : 35,3 MB
Continue reading Teeny Asian Camwhore Vomits with Shitty Anal Beads (NASTY CHINKY TOY) →
Cissie's first appearance in another sensational 666 film! Hogtied, gagged and brutally banged, our starlet is keen on lying beneath the famous Piss-And-Cum Machine. It puts her in the best position to see the pee running down and through various tubes before reaching her open mouth. She speed-slurps gallons in record time. To the victor cum the spoils, and Cissie gets a sperm-splattered pussy for her efforts!